LPG for Hotels & Industry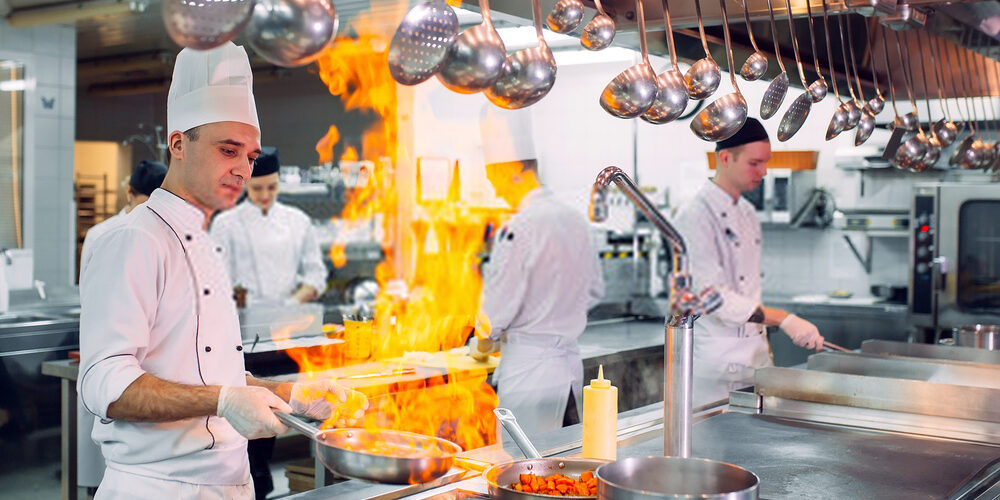 LPG is used in various applications in Commercial Segments such as Hotels, Restaurants, Institutions, Bakery, etc. Moreover, it is also used in various Industrial applications too which include Heat Treatment, Fiber Singeing (Textile), Galvanizing,Plastic Moulding, Powder Coating, etc .
For Commercial & Industrial Applications, Purti Gas offers commercial cylinders in various sizes 17 Kg, 21 Kg , 33 Kg which is designed specific to customer requirement.
Key Benefits
Superior Quality and Assured Quantity
Cleaner & Economical Fuel compared to other alternatives
LOT (Liquid Off Take) System
We also offer a LOT System for commercial & Industrial usage of LPG having the following benefits.
Strength of Bulk LPG Installation and easy functionality as that of Cylinder manifold.
Caters to Volumes up to 250Kg per Hour
Occupies Lesser Space.
Easy to handle & conforms to High Safety Standards.
The LOT Systems are highly cost effective as there is no residual loss.
Safety Tips
Ensure adequate ventilation and raise alarm or shout in case of leakage.
Try and keep the cylinders in a cool place and at a safe distance from sparks, flames and high heat.
Avoid using LPG in windy situations and immediately suspend all operations in case of unsafe situations.
Put on safety cap and place the LPG cylinder in an open area when suspected valve leakage.
Read operating instructions mentioned by the manufacturer carefully before use.